To make an appointment, or for advice about counselling

,

psychotherapy and , please call or email me.

(All enquiries are handled in strict confidence, in accordance with the Ethical Guidelines of the UKCP

).
For a map and route/directions from your home to:
Combe
Down Branch Surgery, Bath.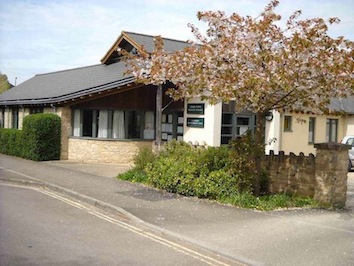 Click on the first group of digits of your post code: BA1, BA3, BA4, BA5, BS14, BA15, BS30, BS31, BS39, BS40, SN14, and SN13
3 Grove Road, Redland, Bristol.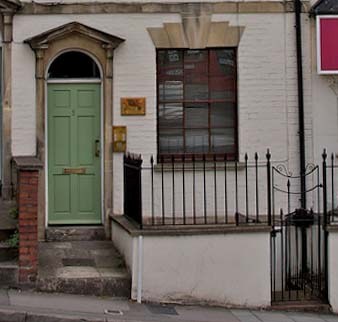 Click on the first group of digits of your post code: BS1, BS2, BS3, BS4, BS5, BS6, BS7, BS8, BS9, BS10, BS11, BS13, BS14, BS15, BS16, BS20, BS30, BS31, BS32, BS35, BS36, BS37, BS39, BS40, BS41, BS48
Below is a map of the Bath practice
View Larger Map
Click link below to go back to:
Home Counselling & Psychotherapy Mindfulness courses John Waller
Links