Welcome
Iím a an experienced UKCP registered psychotherapist and counsellor working in private practice at Combe Down Branch Surgery in Bath, BA22AL and Fulcrum House, Bristol BS66UL. I provide a professional, confidential and a comfortable space in which we together can safely discuss any issue and find the best way forward. I have a great deal of experience and expertise in working with depression, chronic low mood, symptoms of depression such as stress and anxiety, and stress and anxiety related conditions.
Counselling and Psychotherapy
We can get a great deal of relief from distress and unhappiness by talking through problems with an understanding, experienced, supportive and non-judgemental person as in counselling. In some cases this may be enough to resolve issues. Sometimes though, our difficulties have underlying patterns of thought and emotions that exacerbate our difficulties. In this case it may be more appropriate to work together more actively exploring and finding solutions to more complicated or entrenched unhelpful patterns, as in psychotherapy. This need not result in long term therapy; sometimes it can be very short term, 6 sessions perhaps. There are also times when a longer term supportive approach combining counselling and psychotherapy is more helpful and appropriate.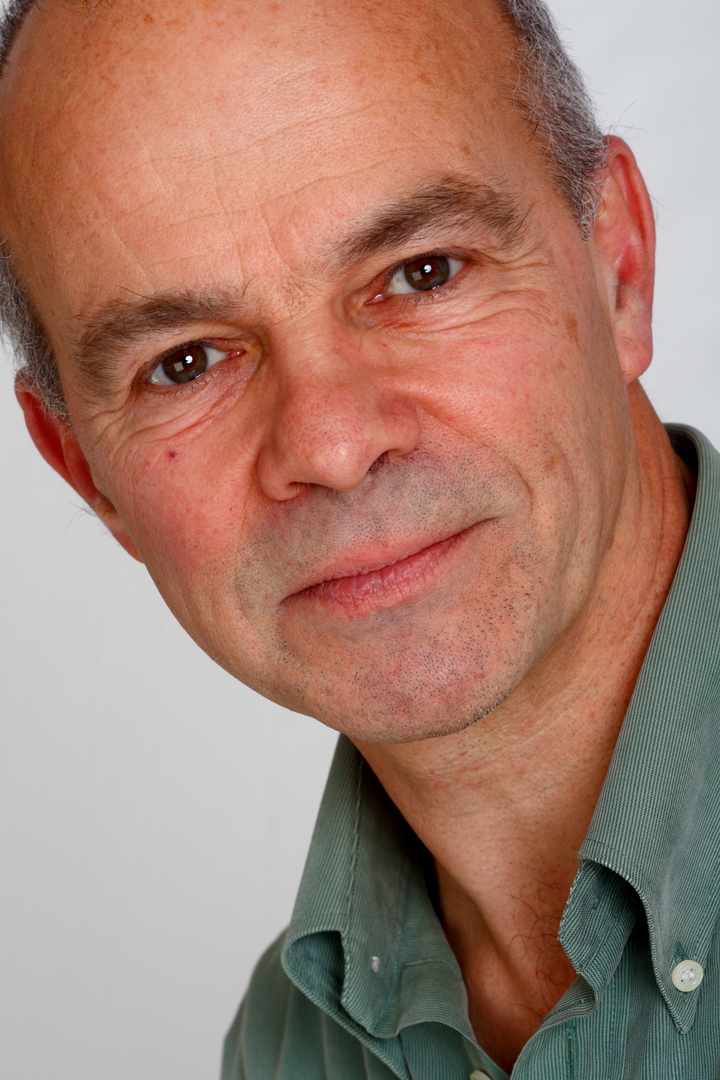 My initial training was broad based covering the important aspects of the approaches psychodynamic, CBT, Behaviourism, Cognitive therapy, Gestalt and Person-centred . After my initial training I received further training in teaching Mindfulness Based Cognitive Therapy courses. Mindfulness and the Buddhist psychological perspective it originates from, integrated with elements from the above approaches and some common sense, are central to my holistic perspective of how best to understand ourselves and best deal with inevitable unhappiness and crises that occur in our lives.
My professional past and present appointments include:
I'm a member of Exeter University's Mindfulness Based Cognitive Therapy (MBCT) diploma programme associate staff network. Associate staff provides supervision, advice on service development and training (see: http://www.exeter-mindfulness-network.org/about-us-associate-staff.php). In 2010 I provided the MBCT correspondence course for staff at Loughborough University's Counselling Service. I am currently (2013 running the MBCT course on Bath University's Doctorate Clinical Psychology programme.
Consultation and therapy sessions
Consultations and therapy sessions are 50 minutes long. In the initial consultation we have the opportunity to talk about what brings you to counselling/psychotherapy, discuss ways in which we might work together to help resolve whatever issue or concerns you bring to the consultation. The therapy sessions will be tailored to achieve this outcome and to help you maintain good psychological health.
Fees
The sessions cost £40. Some concessionary places are available for those on low incomes.
Mindfulness courses
For some years now I've been running mindfulness courses that are designed to prevent low mood/depression and components of depression such as anxiety and stress. This work and required training has helped me develop a particular expertise in the areas of depression and depression related conditions. Often it can be helpful to develop a mindfulness meditation practice alongside individual counselling or psychotherapy. If clients are interested in this there is the opportunity to enrol on the 8-week Mindfulness course. During courses participants are eligible for individual counselling sessions at a much reduced rate.
Confidentiality and Ethics
As a member of the UKCP I work within their strict Code of Ethics and Practice. This ensures good, safe and responsible practice. What client and therapist talk about during the consultation and any further sessions remains confidential.
Locations
The Bath practice is within easy reach of central Bath, Radstock, Midsomer Norton, Keynsham, Bradford on Avon and Frome. The Bristol practice is easily accessible from most parts of Bristol.There is good public transport and free parking serving both the Bath and Bristol counselling practices (go to Contact & Directions to get a direct route/road directions from your home).
Click link below to go back to:
Counselling Mindfulness courses John Waller Links Contact/Directions